News
Journal Neuroscience and Cognition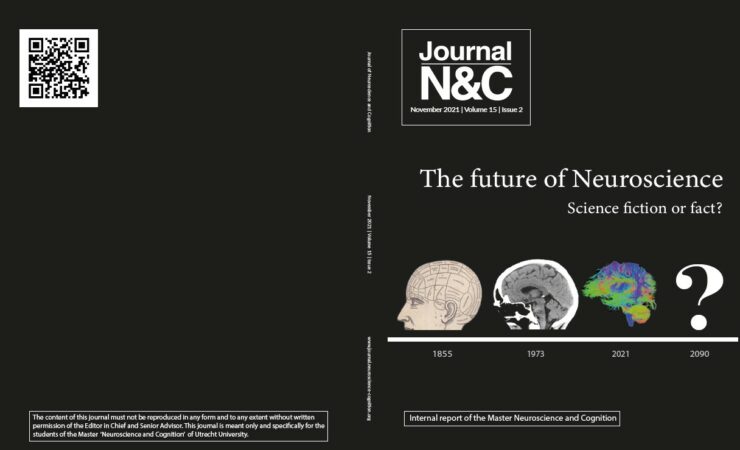 SMARTneurolab can be found in the second issue (2021; volume 15) of Journal Neuroscience & Cognition. The journal is an internal report of the Master's program Neuroscience & Cognition.
This issue is about The future of Neuroscience, a great opportunity for Tanja, Charlotte and Eileen to talk about the future and possibilities of using Mixed Reality to assess cognitive functions. Download the full issue to discover why the lab focusses on this technology.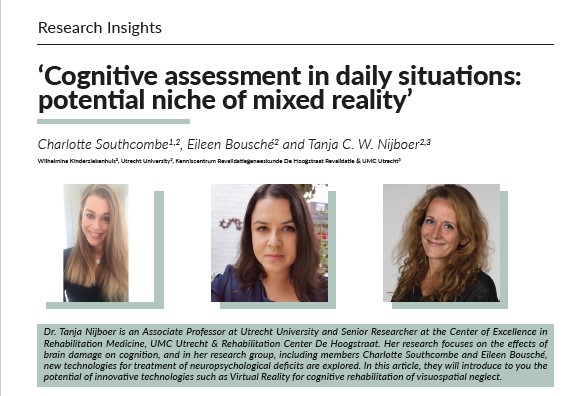 Currently, SMARTneurolab is running several studies on the use of new technology in different patient populations, ranging from children with congenital heart disease to stroke survivors. Stay up-to-date and sign up for the newsletter and Twitter page.
Yes, would like to read the newsletter (in Dutch):