Postdoc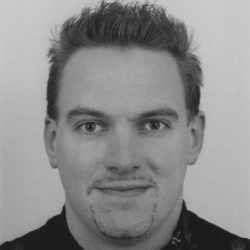 Project: Novel treatment of visuospatial neglect
Affiliation: Behavioural Scientist at Olivijncollege
Background: Neuroscience and Cognition
During the ORA project I investigated a new rehabilitation paradigm for neglect patients in order to ameliorate neglect symptoms. I used eye tracking methods to study eye movement behavior and clinical tests to investigate the surplus value of this new rehabilitation paradigm.
PhD Students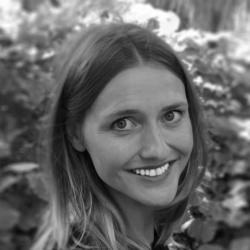 Project: Mixed Reality & Digital Neuropsychological Assessment
Affiliation: Psycholoog i.o. tot Gezondheidszorgpsycholoog, Altrecht Mental Health Centre, Utrecht, the Netherlands
Lauriane is currently in a 2-year post-master clinical training program (opleiding tot gezondheidszorgpsycholoog). The first year of her training is at the department of Neurology and Neurosurgery, at the University Medical Center Utrecht. The second year is at the Altrecht Mental Health Centre, where she works in a specialized psychosis team.
Dissertation: Neuropsychology from paper-and-pencil to technology Advancing cognitive rehabilitation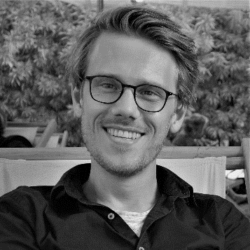 Project: Basic Mechanisms of Visual Attention
Affiliation: Institute of Neuroscience and Psychology, College of Medical, Veterinary and Life Sciences, University of Glasgow, Glasgow, UK
As a research associate at INP of the University of Glasgow, I use fMRI and computational modelling to understand how the brain translates visual information into a coordinate system that can be used to act upon.
Dissertation: Perceptual Continuity Across Saccades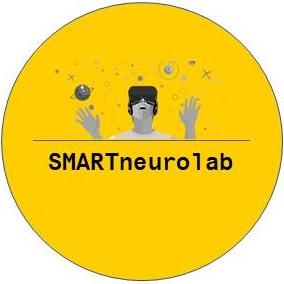 (2015) Into the depths of spatial attention and multisensory integration.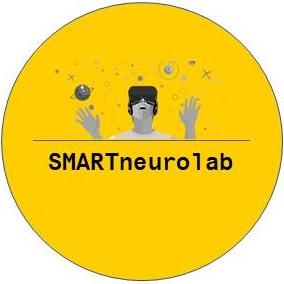 (2016) Reconstructing Cognition in Korsakoff's Syndrome.
Junior Researcher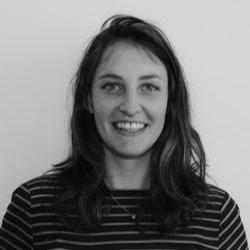 Project: Mixed Reality & Digital Neuropsychological Assessment
Affiliation: Kenniscentrum Kinder- en Jeugdpsychiatrie
Currently working as a policy officer at the Centre of Excellence for Child and Youth Psychiatry. We bundle knowledge about child and youth psychiatry from three perspectives: scientific research, experiential expertise and practical knowledge. By spreading the knowledge widely (professionals, children, parents, school, governments) we aim to improve the youth mental health care.
---
Interns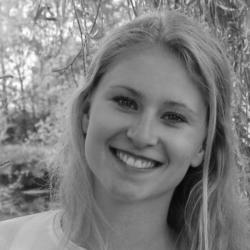 Project: Basic mechanisms
of representational neglect
Affiliation: Master student at
Utrecht University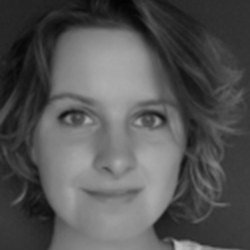 Project: NIBS
Affiliation: Vrije Universiteit van Amsterdam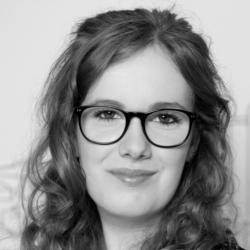 Project: Serious Games
Affiliation: Master's student at
Utrecht University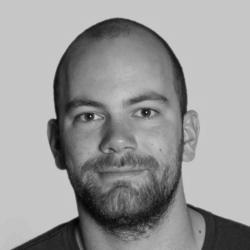 Project: Wayfinding
Background: Artificial Intelligence and Computer Science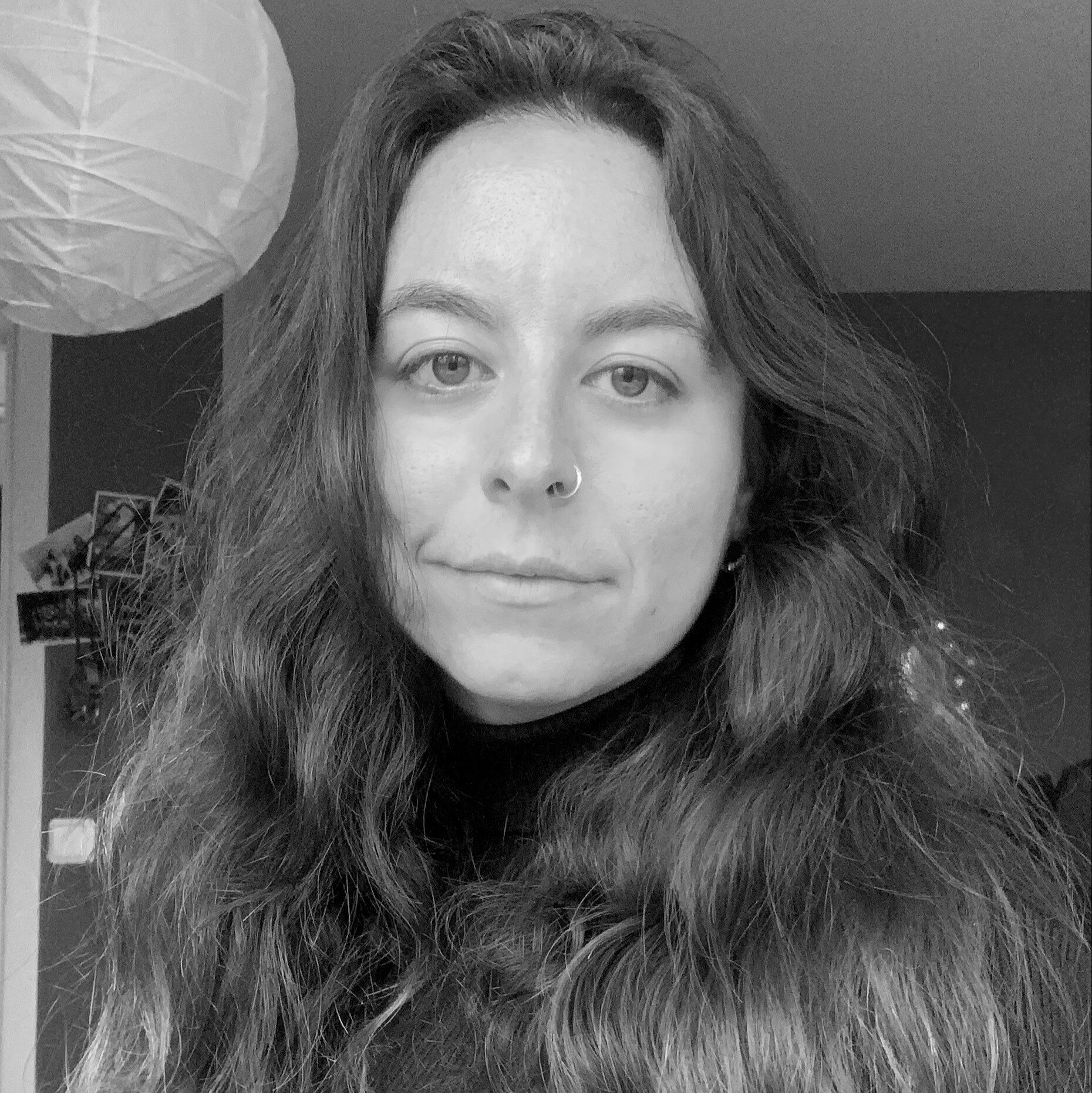 Project: Virtual Reality and Eye Tracking
Affiliation: Master's student at
Utrecht University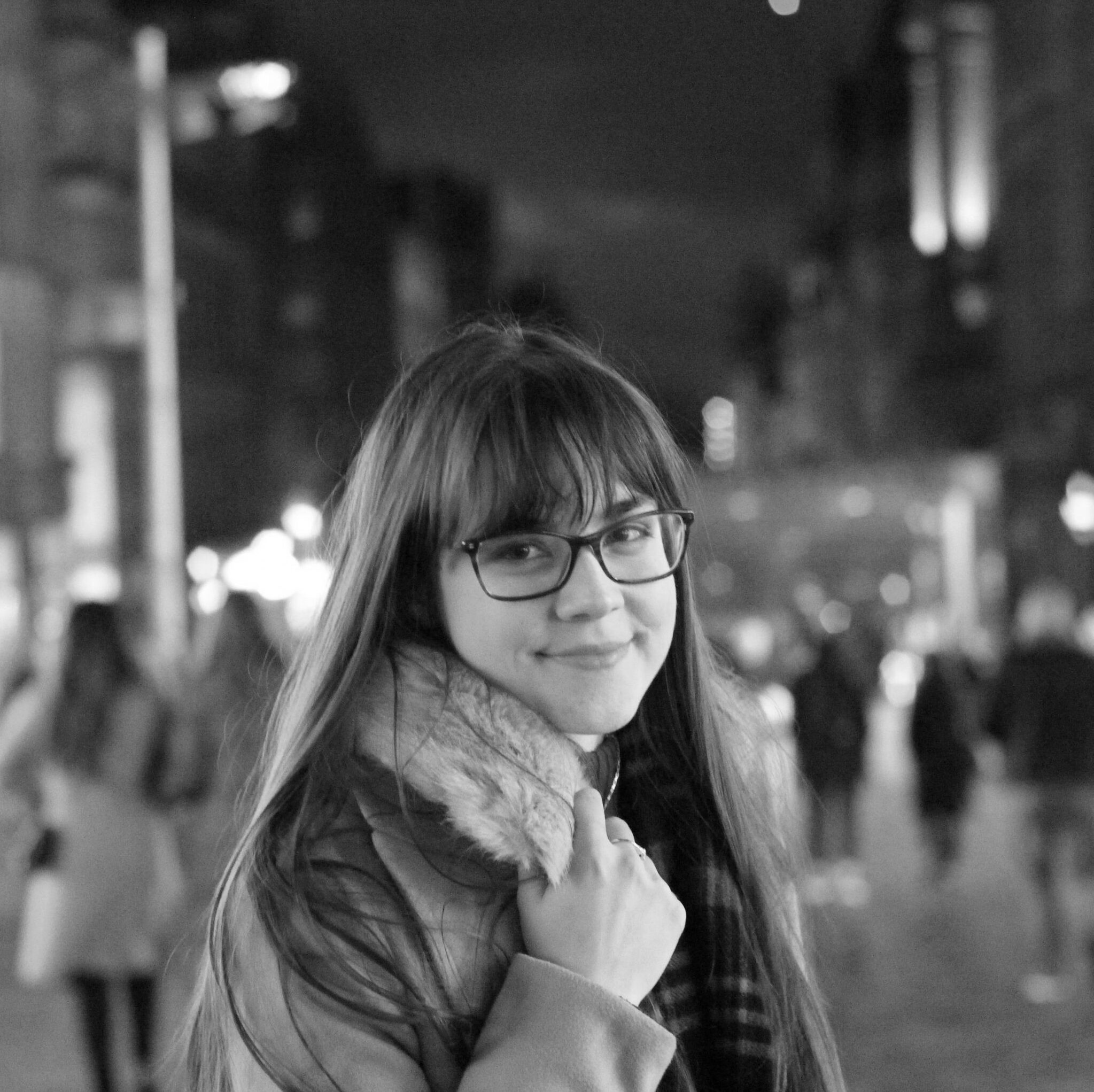 Project: Virtual Reality and Eye Tracking
Affiliation: Master's student at Utrecht University