News
Kennisnetwerk (knowledge network) CVA Symposium
Friday December 3th, Knowledge network CVA (Kennisnetwerk CVA ) held it's annual symposium in Jaarbeurs Utrecht. This year's theme was "Customisation in CVA / ABI healthcare".
Judy was nominated for the George Beusmans Prize in the category "Best scientific Project". She was invited to make a VLOG to accompany her poster! 
Tanja and Martine held an interactive webinar for the visitors watching from home. They talked about multidisciplinary approaches in conventional diagnostics for visuospatial neglect in both Medical Rehabilitation as well as Geriatric Rehabilitation.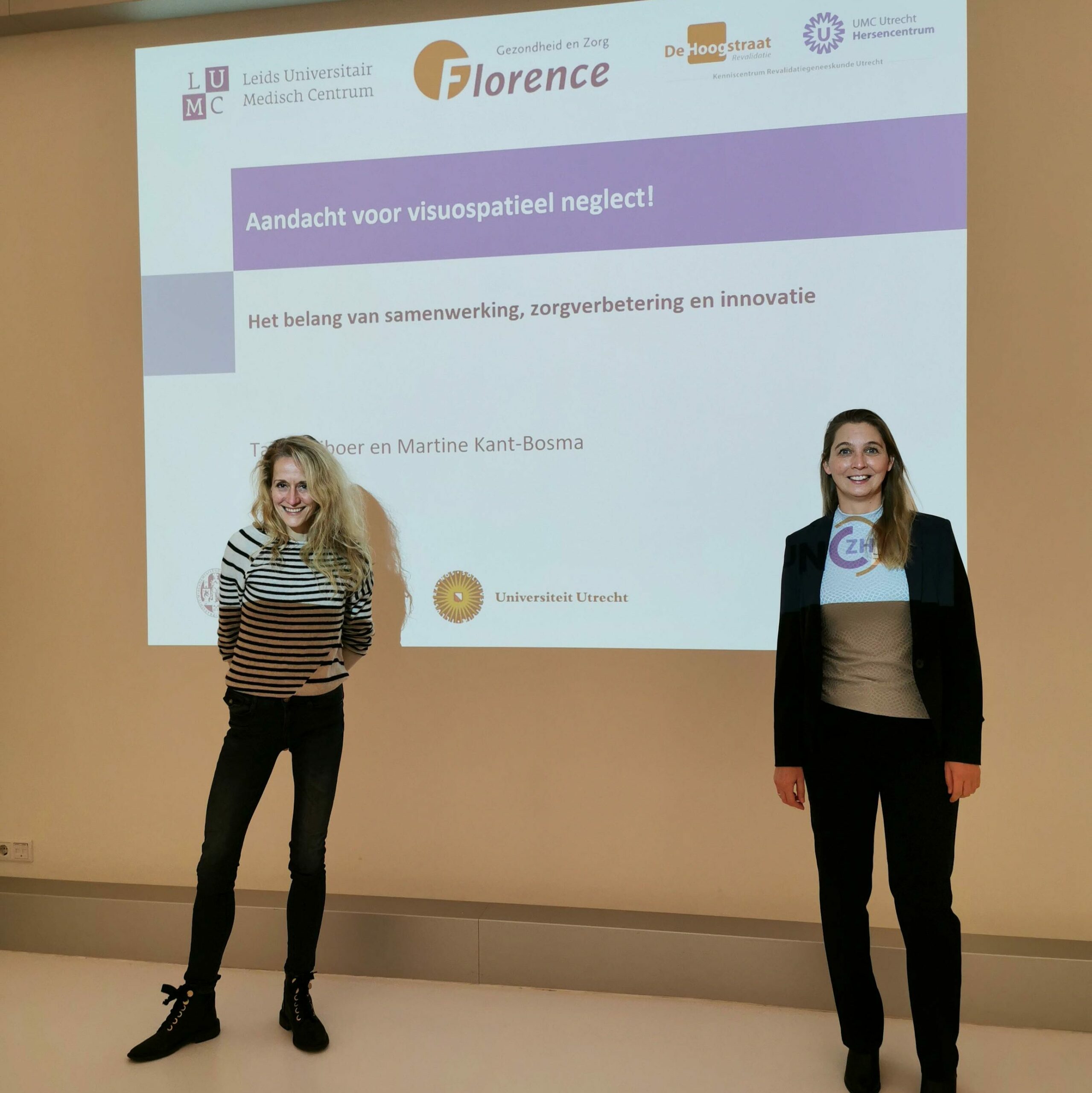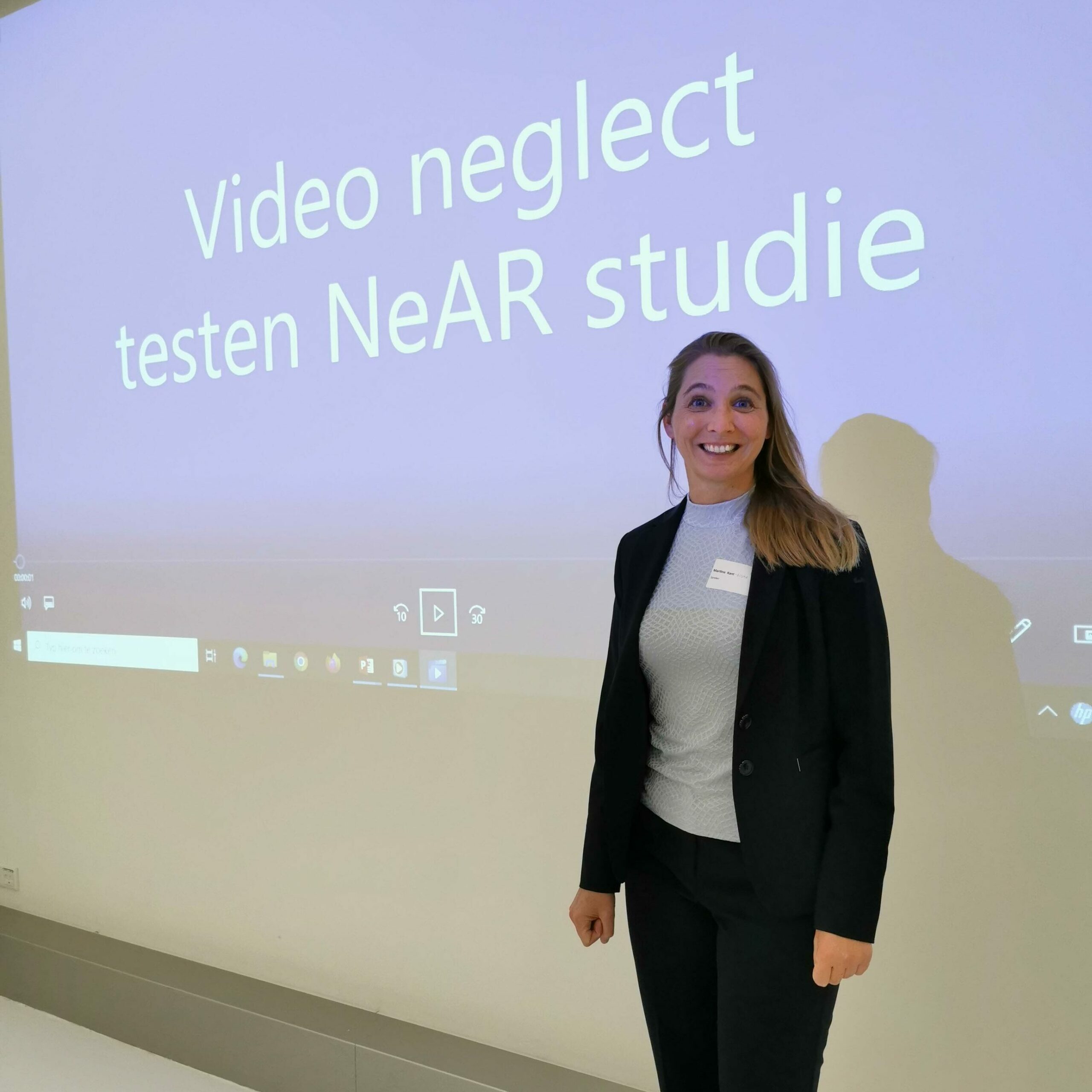 In the meantime, Eileen had set up an AR demo for visitors that wanted to experience the Balloon Popping game from the Neglect pilot study that was powered by the Knowledge Broker team of the Hoogstraat Rehabilitation. This team developed a program to amplify therapy for Neglect, using AR and VR Serious Games.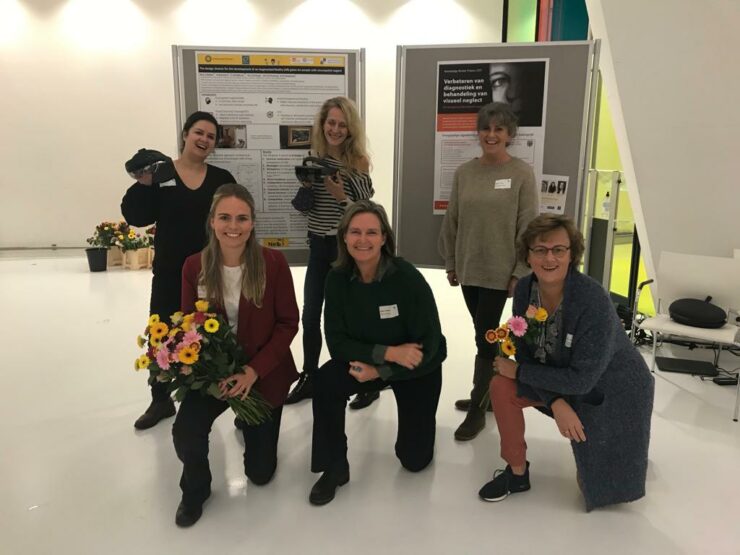 Finally, we showcased our work in two posters: Preliminary results of the Neglect Pilot mentioned above and the nominated Design thinking project. We have had a wonderful day!