News
DCRM 2021
And there is was, the Dutch Conference of Rehabilitation Medicine 2012! Our lab was represented at the DCRM 2021 by Hanne, Teuni and Judy this year. We focused on innovative research for neglect rehabilitation, which is in line with the theme of this year "State-of-the-art technology and the future: opportunities for rehabilitation medicine".
Hanne was nominated best presentation! She presented her Virtual Reality Serious Game HEMIRehApp for treating patients with visuospatial neglect.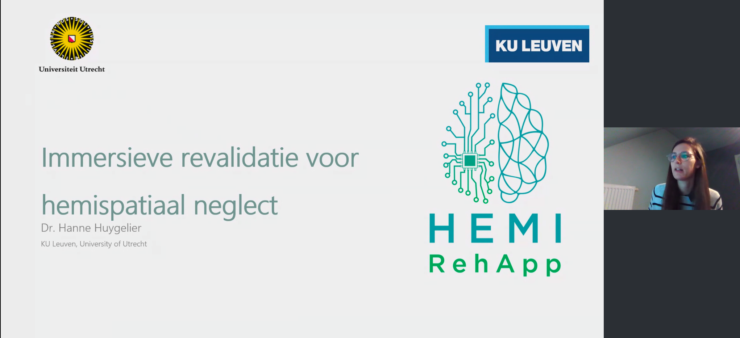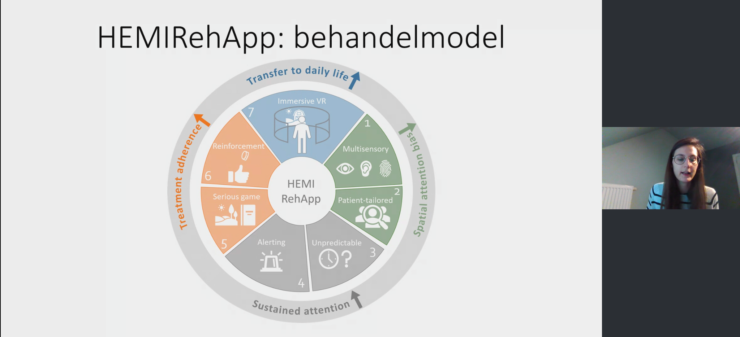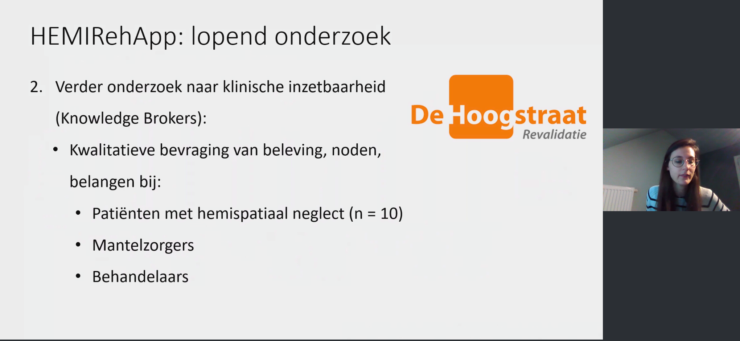 Judy gave a talk about her Virtual Museum using Augmented Reality for the rehabilitation of visuospatial neglect.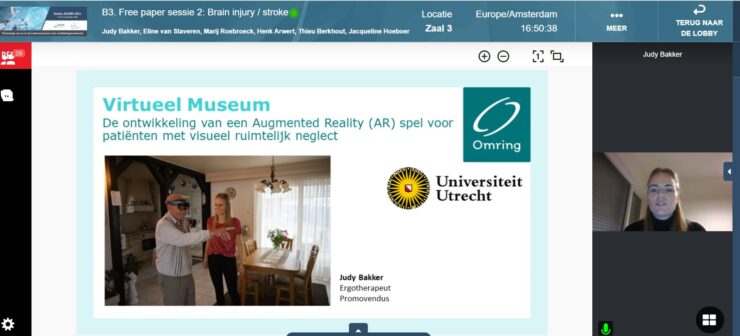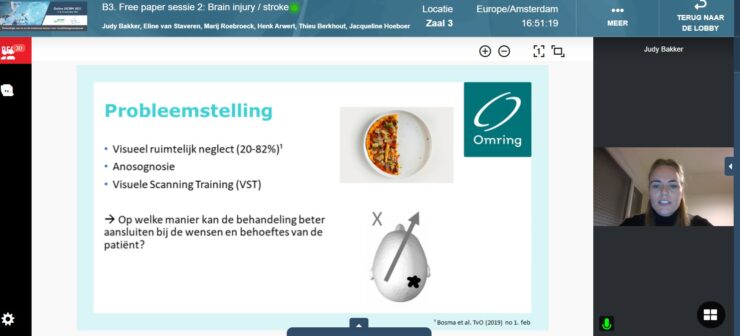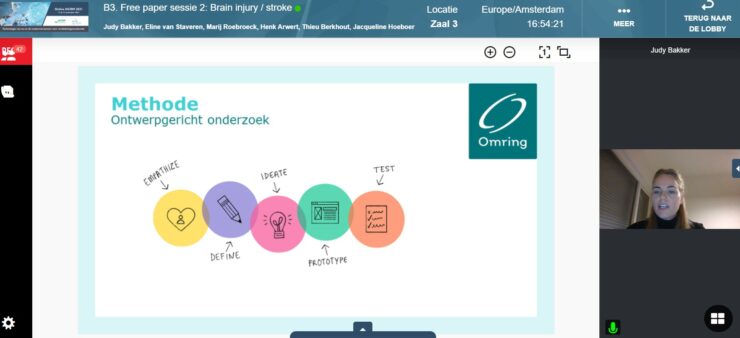 Teuni presented her new multi sensory training for patients with visuospatial neglect.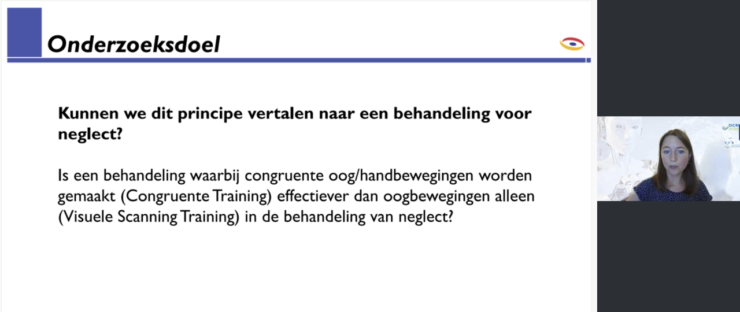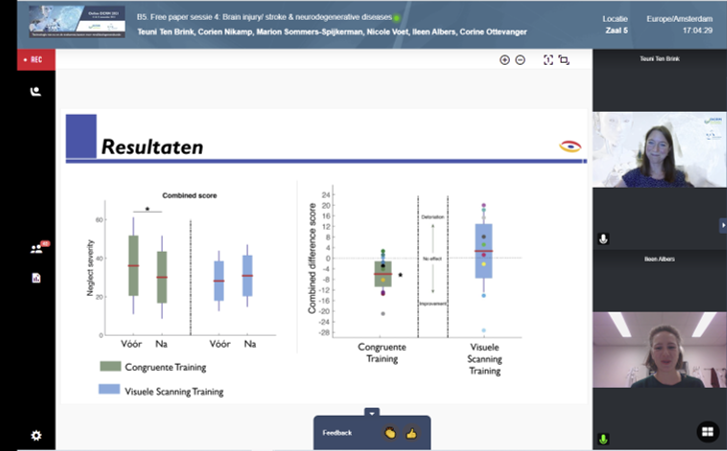 Finally, we showcased our work with four posters at the virtual stand.